Very few people know about the fact that Rajiv Hari Om Bhatia is Akshay Kumar's real name. He is professionally known by the name of Akshay Kumar. In this article, we are going to share Akshay Kumar Biography and much more.
Akshay Kumar Biography
Akshay Kumar is a renowned actor, producer, television personality, martial artist and a stuntman from Bollywood. The actor is also a sports enthusiast. He likes to live a healthy lifestyle so he does not smoke, drink or have any other addictions. Thumbs up for his choice of living in a world of fame and money around you.
From the start, Akshay Kumar was determined in his work and made efforts to reach the position he is at now. It takes a lot of courage willpower and focuses to make yourself competitive for such a long time. Akshay Kumar is consistent in his work for almost 20 years now and it is remarkable.
Height
Actors who have a good height will bring attractiveness to their personality. In Bollywood, 5 ft 10 inches is considered to be the average height of the main hero. The height of Akshay Kumar is recorded as 5 ft 10 inches.
Age
Akshay Kumar was born on 9 September 1967. He stepped into the movie industry with his first movie at the age of 24 in the movie Sugandh. Currently, Akshay Kumar's age is 51. Time passes so quickly that it doesn't come to notice.
Akshay Kumar Family
Like all other people, Akshay Kumar also has a family and there are 4 members in his family including himself.
A five-year-old daughter Nitara, 15year old son Aarav and his Actress turned wife Twinkle Khanna.
Akshay Kumar Wife
Twinkle Khanna, a Writer, Blogger, and producer is Akshay Kumar's wife. The two first met during a shoot for Filmfare magazine, in Mumbai, where Akshay developed an instant crush on Twinkle. Since then the chapters of the love started unfolding and ended up in their marriage. The couple got married on 17 January 2001 according to Wikipedia.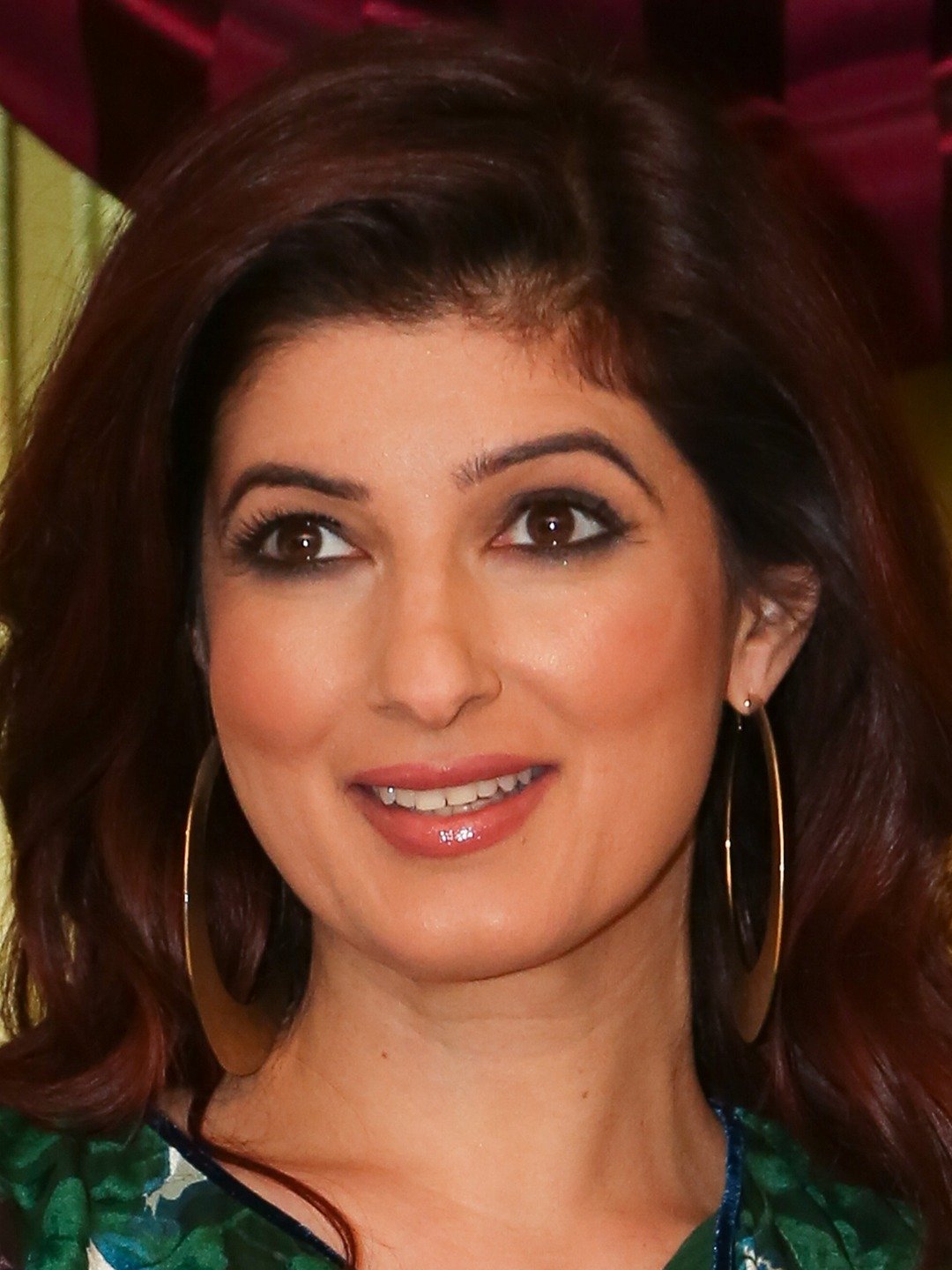 Akshay Kumar Movies
Akshay Kumar is a great actor and many top-level directors want to cast him in their film. He is known for his Action, Comedy and Drama performances. Many of his movies became blockbuster and his name started to get recognition. Akshay Kumar signs at least 2 or 3 films a year, unlike other actors.
Akshay Kumar's Top 10 Hit Movies
Out of many hit movies of Akshay Kumar, we are sharing a list of Akshay Kumar top 10 hit movies below.
Toilet – Ek Prem Katha

Rowdy Rathore




Airlift

Rustom

Jolly LLB 2

Housefull 2

Holiday

Housefull 3

Baby
 Akshay Kumar Awards and Achievements
2009 – Padma Shri
2008 – Honorary Doctorate of Law by the University of Windsor in Ontario, Canada
2004 – Rajiv Gandhi Award
2009 – IIFA-FICCI Frames
In 2009 Kumar received one of the Indian government's highest civilian honors.
Akshay Kumar's Upcoming New Movies
Respective movies are on the To-do list of Akshay Kumar in the coming years. Most of the movies look interesting. Akshay Kumar performs in all types of Genres that is why he can be called the most versatile Indian actor.
Bell Bottom – (2021)
Atrangi Re – (2021)
Bachchan Pandey – (2021)
Prithviraj – (2020)
Laxmmi Bomb – (2020)
Sooryavanshi – (2020)
Connect with Akshay Kumar
If you want to connect with Akshay Kumar you can connect through various social media. People follow celebrities on social media like Facebook, Twitter, and Instagram.
Akshay Kumar Twitter
Akshay Kumar is active on his social media handles. But mostly on Twitter, he is the most active as all the Celebrities and big personalities are active on Twitter. Link to Akshay Kumar's Twitter profile
Here is the latest Akshay Kumar's tweet
Meet 3.0 in 2.0! The perfect movie outing for your children this weekend, #2Point0 in cinemas now!

BookMyShow : https://t.co/PLPkj4EBp2

Paytm : https://t.co/LqTSSKEXvp@2Point0movie @shankarshanmugh @DharmaMovies @LycaProductions pic.twitter.com/w5WmuHwJUd

— Akshay Kumar (@akshaykumar) December 1, 2018
Akshay Kumar Facebook
Facebook is the most popular Social Media that people use to share their personal life. Social media also helps in connecting with friends, family, and Celebrities. Akshay Kumar also uses Facebook to stay connected with his fans.
Link to Akshay Kumar's Facebook Account
Akshay Kumar's latest Facebook post
Akshay Kumar Instagram
90% of adults in the world use Instagram. It has become one of the most used and influential Social media platforms. All the celebrities use Instagram from Actors to Sportsperson. Link to Akshay Kumar's Instagram profile
Here is the latest Akshay Kumar's Instagram post
Akshay Kumar in 2.0
A lot of talks are going on about Akshay Kumar's 2.0 in which Superstar Rajinikanth is also featuring. Akshay Kumar is acting as a villain in this movie and has a major role. 2.0 is the biggest budget Indian film ever released.
Have a look at the Akshay Kumar poster from 2.0